Website last updated: 20 Apr 2013 @ 19:03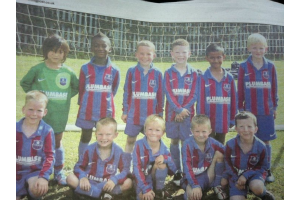 LADS MAKE THE EVENING POST!!
19 Oct 2012
This Wednesday our team photo appeared in the Evening Post, thanks to Plumbase for sending the picture in to the paper and...
FIRST TRAINING SESSION.....
04 Feb 2012
The team will start training on Saturday 4th February 2012 at Allerton High School, 10.30-11.30am. We look forward to seeing you all there!